The motherboard Boardview(.bdv file) for HP G6-2244SA/HP G6-2244S laptop/notebook, Quanta R52, DA0R52MB6E0.
» Read more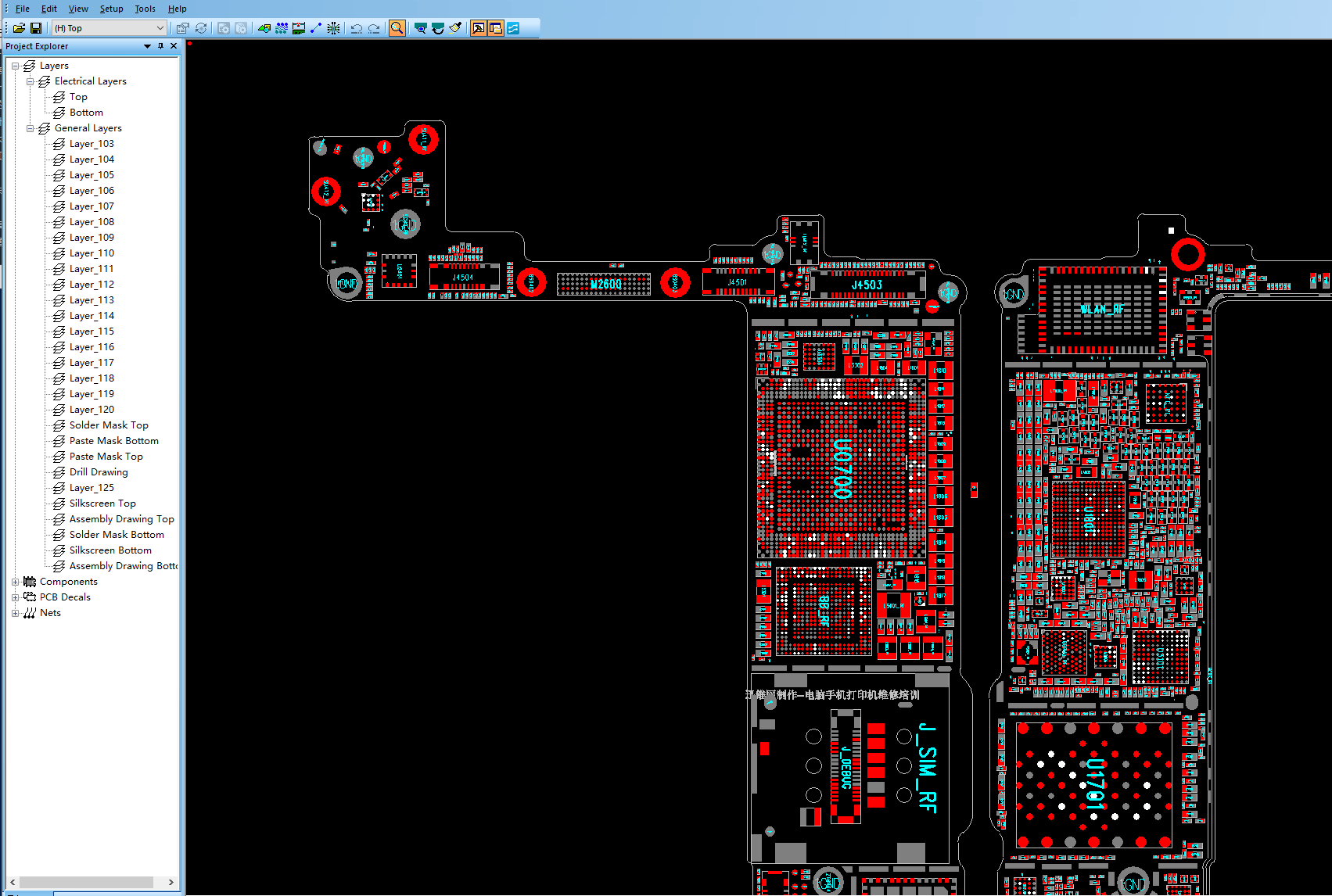 Update:
2018.01.22 Add iPhone 8 Plus iPhone X Schematic/Boardview.
All the iPhone iPad Schematics and Boardview, PADS boardview software and *.pcb files (PCB-Layout, bitmap-point).
Before purchasing, you need to install Mentor PADS (PADS VX) and can use this software to open the .pcd files.
All these files, Promotion Price $89.5 !
» Read more