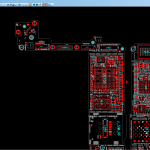 By admin on September 18, 2017
All the iPhone iPad Schematics and Boardview, PADS boardview software and *.pcb files (PCB-Layout, bitmap-point).
All these files, Promotion Price $80 !
Posted in Apple Schematics | Tagged Boardview, iPad, iPhone, PADS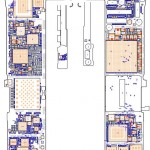 By admin on July 22, 2016
The motherboard schematic & boardview(.pdf) for Apple iPhone6s Plus, N66 MLB – PVT, BRD 820-00040 SCH 051-00094.
Posted in Apple Schematics | Tagged iPhone, iPhone6s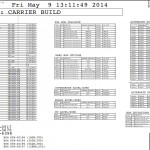 By admin on July 22, 2016
The motherboard schematic & boardview(.pdf) for Apple iPhone6 Plus, N56 CARRIER BUILD 051-0517 820-3675.
TITLE: SCHEM,MLB,N56
SCH 051-0517
MCO 056-6398
BRD 820-3675
Posted in Apple Schematics | Tagged iPhone, iPhone6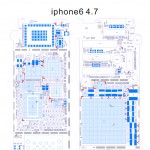 By admin on December 20, 2015
The motherboard schematic & boardview for Apple iPhone6, N61 CARRIER BUILD 051-9903 820-3486.
TITLE: SCHEM,MLB,N61
SCH 051-9903
MCO 056-6825
BRD 820-3486
Posted in Apple Schematics | Tagged iPhone, iPhone6