XinZhiZao Schematic Tool VIP Activation Code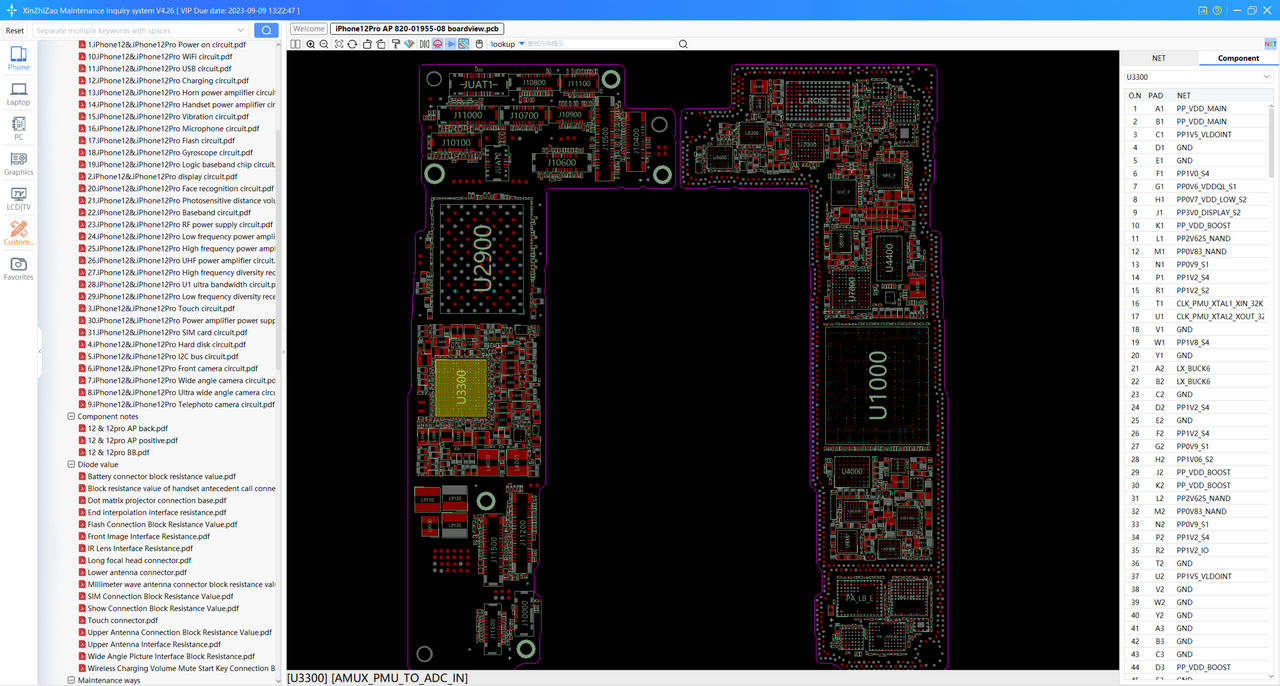 Over 60000 Resources, Schematics, Boardview, Diode Value, Repair Guide, Diode Value for Computer, Smartphone, Graphics Card and Monitors.
XinZhiZao maintenance inquiry system, help you fix computer and phone quickly and successfully.
Username no bind computer, Unlimited IP login, No donglea, any computer and IP can login.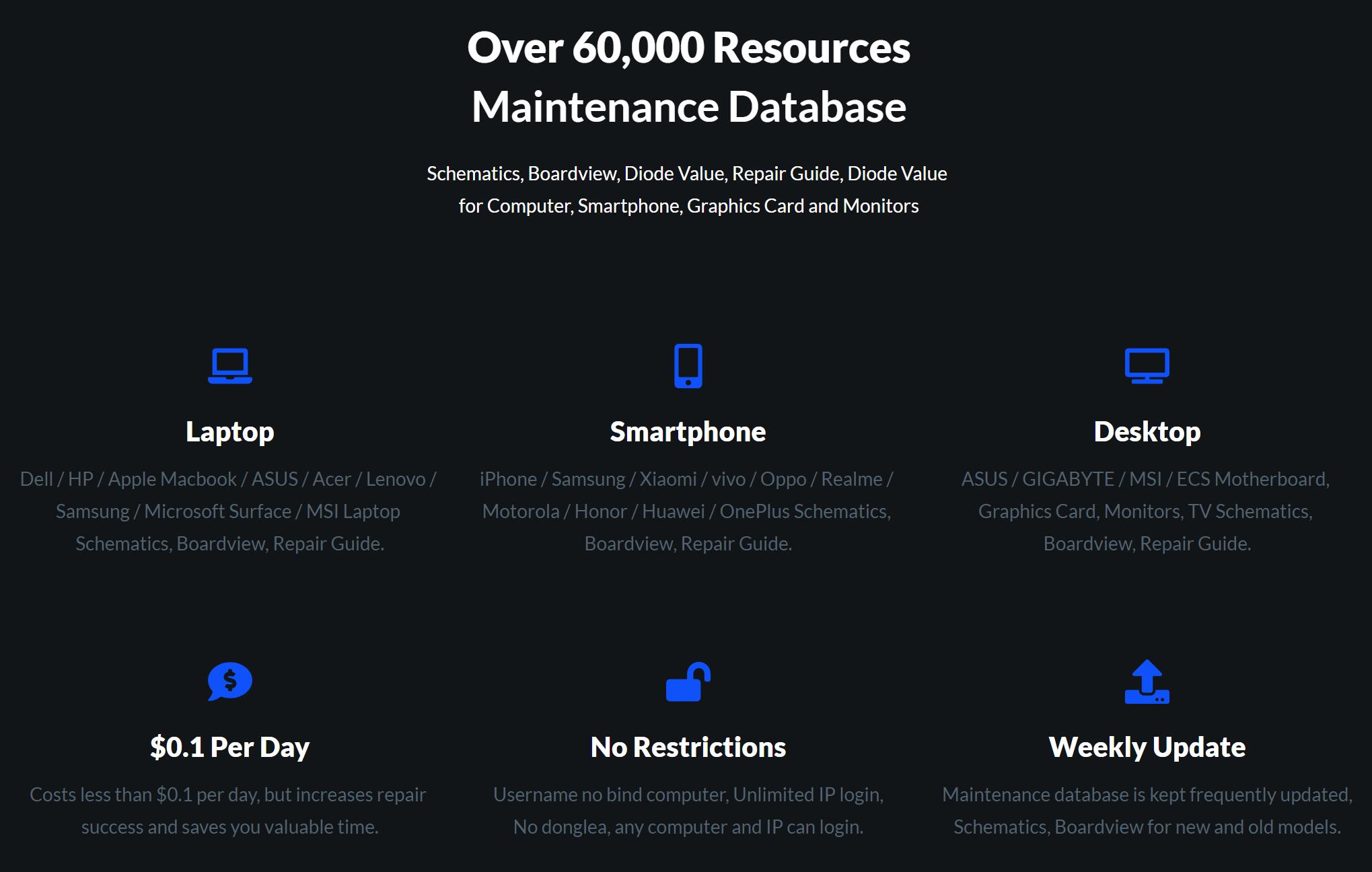 Search Function
Search by Model Name, find the circuit diagram and Boardview you want. Find components and signals with highlighting.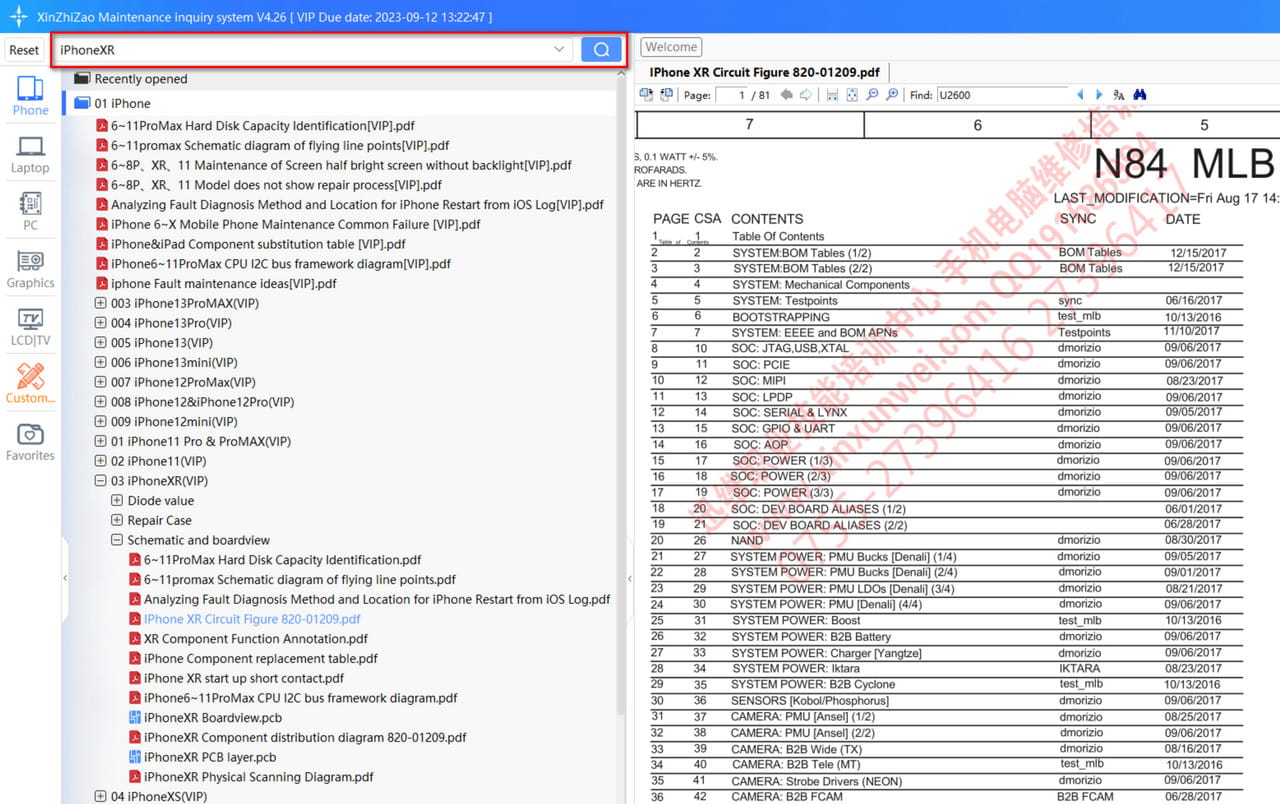 File interoperability
Double Open Function, Schematic (.pdf) jump Boardview (.pcb), Boardview (.pcb) jump Schematic (.pdf).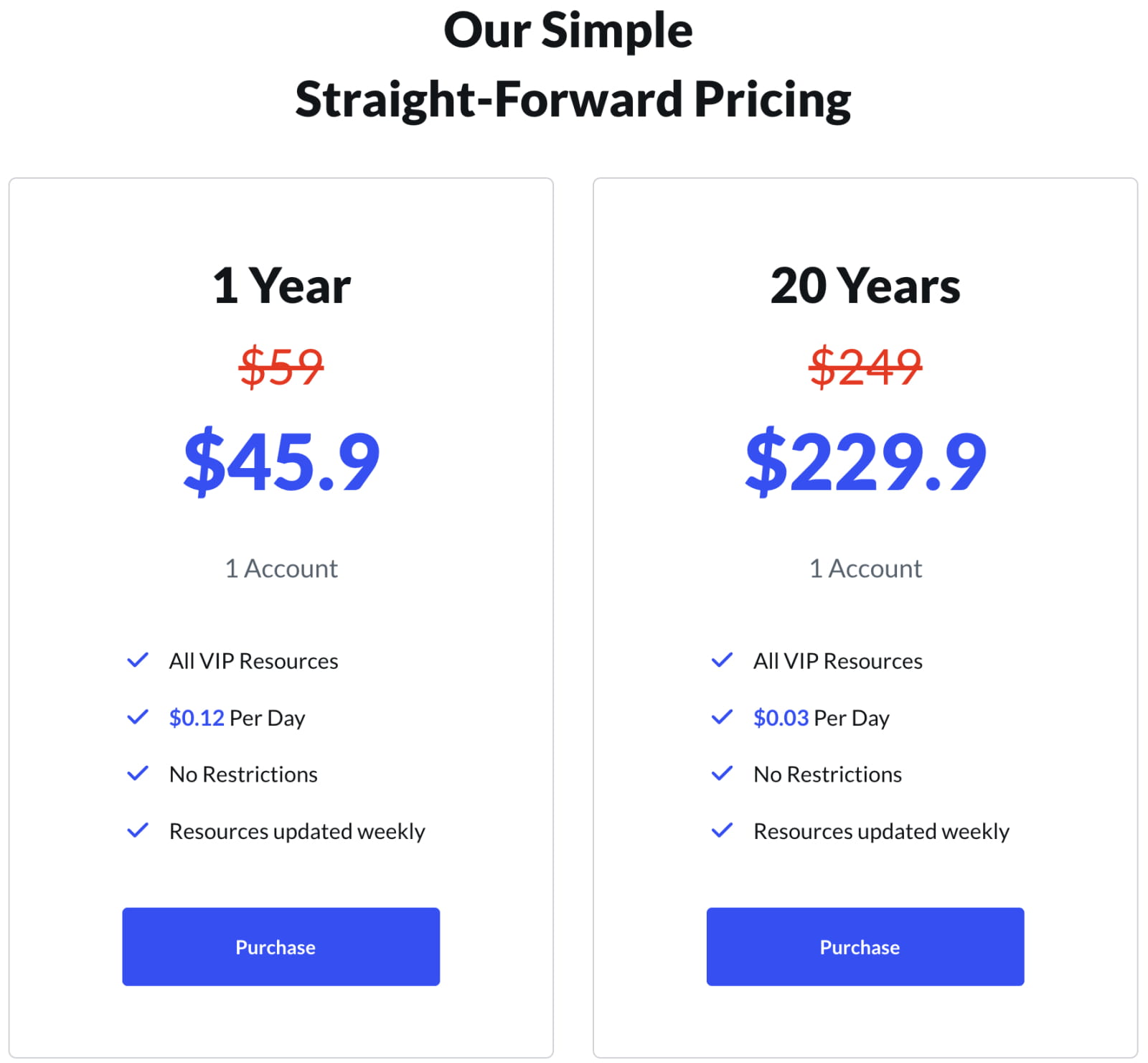 XinZhiZao 1 Account 1 Year VIP Activation Code, original price $59, special price $45.9.
XinZhiZao 1 Account 20 Years VIP Activation Code, original price $249, special price $229.9
Place a purchase order on https://xinzhizao.vip/ at a discounted price